Providing casting solutions for Film & Television
Fiona Dann, Australian Casting Director, CGA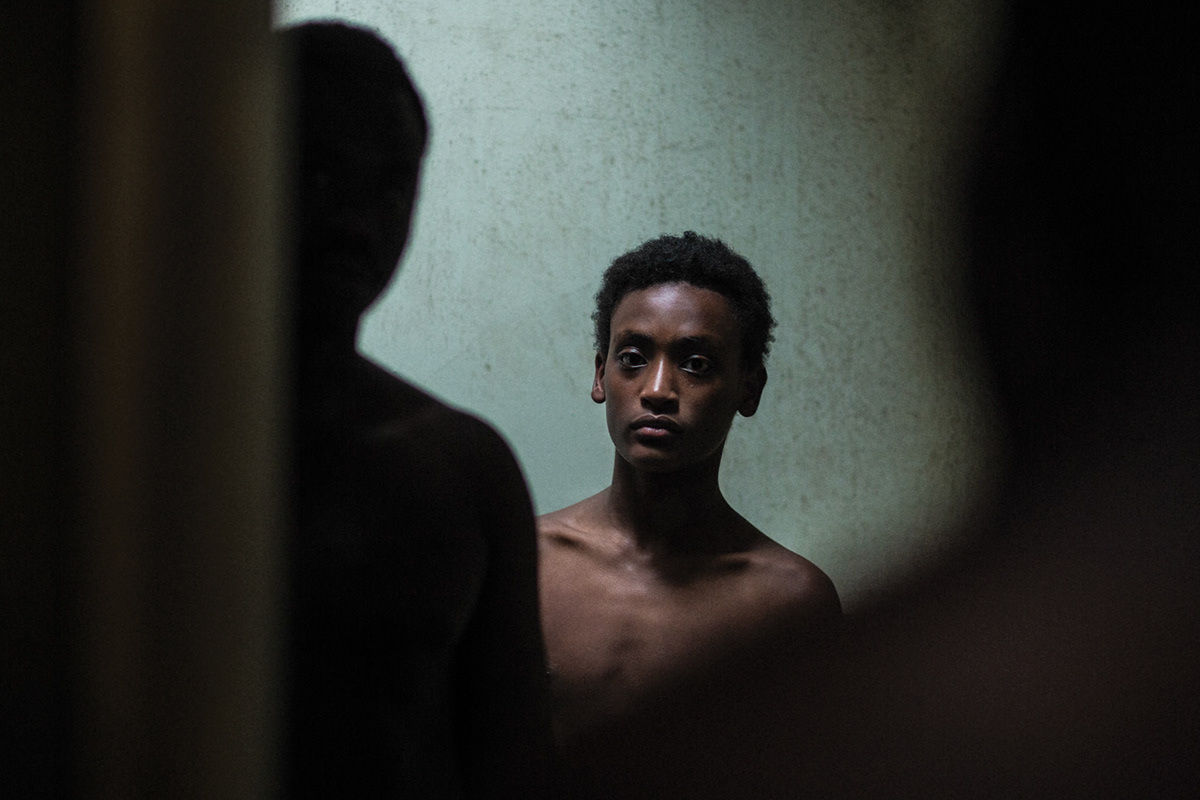 Australian Casting Director
Fiona Dann
Fiona Dann is an accomplished Casting industry veteran sought after for her expertise.
Through her dedication and intuitive approach, Fiona has developed a rare and valuable understanding of the industry and the creative process; both through the perspective of the talent and the production team.
Having successfully cast feature films, award-winning short films, documentaries, tv series, web series and commercials, projects are elevated by discovering and developing exceptional talent.
Fiona adheres the highest professional standards in her work and takes pride in casting for a multicultural and diverse world. Passionate about her craft, Fiona continues to know and grow the talent pool. She enjoys sharing her knowledge and continuing to learn from those around her.